Who We Are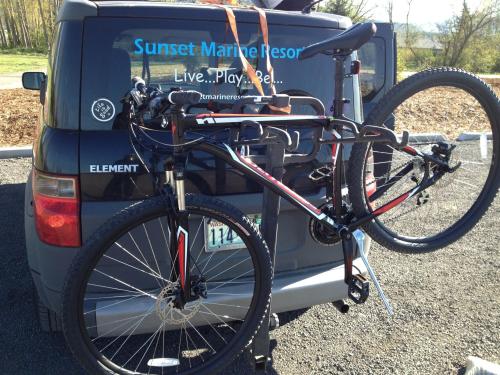 We are Lavon, Tracie & KuKui...owners, adventurers, explorers. We consider it our privilege to be stewards of such a beautiful landscape and to have the tremendous opportunity to share in the creation of experiences and memories that last a lifetime. It is our belief that a sense of place is created by those memories and people who add to it over time. In that regard, we consider it an honor to share, and be part of the experience.
Meet our new little Plug In - the Zap.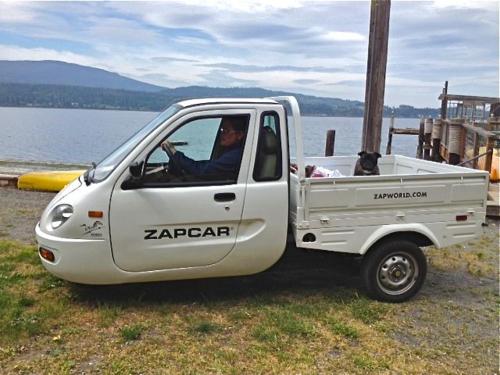 Here at SMR we are passionate about embracing and contributing to a consciousness of natural resources. Reducing our carbon footprint is inherent in every decision we make when it comes to this beautiful little haven.