Pet Policy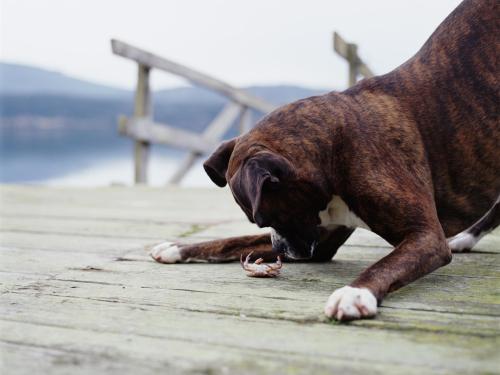 We can't imagine going anywhere without ours!
We know how dogs LOVE the beach!!
Being able to keep the WHOLE family together is important to us, but it takes a coordinated effort to make it happen. With your help, we are able to continue the tradition of being canine friendly!
SMR Pet Policy - Please Read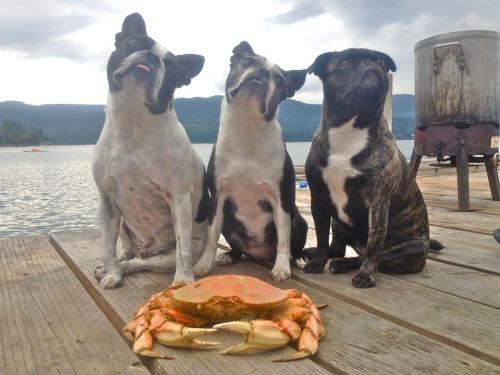 Our Pet Fee is $20.00 per day per pet with a maximum of two pets per cabin. Pets are allowed by SMR permission only. Notification of pets visiting or staying at the resort must be provided prior to arrival.
For safety, Pets must be on a leash at all times while on Resort grounds.
Pets may not be left alone or unsupervised in cabins or on Resort grounds.
Loud and or disruptive pets may be asked to leave.
We understand that no one loves our dog more than us, and likewise wouldn't want to clean up after her. All pet waste must be removed and discarded in a timely manner. Your pet thanks you, the other guests thank you...and we thank you (and require it: a pet cleaning fee of $5o or more may apply)
Upon request, we are happy to supply extra pet towels and sheets for your pup.